Long-term training project exceeded expectations
We have been working with Azzawiya Oil Refining Company (ARC) on long-term training projects in Ankara and Istanbul, TURKEY. Most training programs consist of three parts: English language, IT orientation and customized training based on participant's experience and background. KS UK was very lucky to have 4 trainees for Non-Destructive Testing (NDT) course which was most fruitful for some participants. Mr. Mohammed, NDT technical, managed to pass all attempted international qualifications. During 52 weeks course, he obtained the following certifications: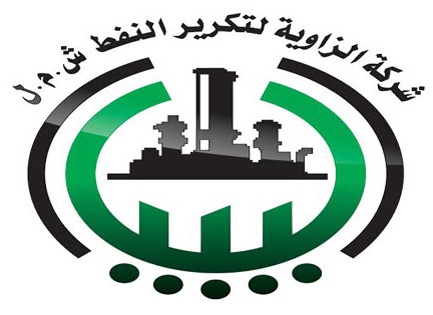 Radiographic Interpretation CSWIP (RI) Level II

Welding Inspector CSWIP 3.1

Penetrant Testing CSWIP (PT) Level II

Magnetic Particle Testing PCN (MT) Level II

Magnetic Particle Inspection Level II (Written Practice SNT-TC-1A)

Ultrasonic Testing – Welds CSWIP (UT) Level II
 Moreover, he also applied for membership with BINDT (The British Institute for Non-Destructive Testing) which will contribute to Mr. Mohammed's knowledge and career growth.
Corporate visits add value to our courses
KS UK have been delivering various courses for Kuwait Investment Authority (KIA) since 2012. Part of our course program includes 1-day corporate visit related to course topic.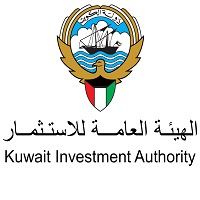 Mr. Saoud, Assistant Investment Manager, attended "Steps to Success & Integration Within Teams" in order to learn more about working effectively within his team and motivate his subordinates. Our Events Manager arranged Behind scenes visit to British Library which gave Mr. Saoud insight of how big organisation works behind closed doors and he took some valuable ideas away.

Mrs. Nisren, Secretary, attended "Personal Assistant & Secretary Skills" course back in 2014 and she benefited a lot from Stress Management workshop.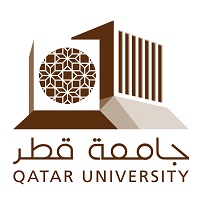 Mrs. Nouf from Qatar University, who attended "Leading with Emotional Intelligence" course attended Personal Branding workshop with Malcolm Levene which she enjoyed. After few months from attending course with us, Mrs. Nouf got promotion in her company.
Mr. Abdulaziz from General Presidency of Youth Welfare (GPYW) attended "The Arts of Events & Exibitions Management" course. He benefited enormously from Expo Exibition he attended as part of his course. This visit gave him a handful of ideas he took back to his company.